SERVICE - service for tourism industry...
Service for Tour operator: Iran will grow into the top 10 travel destinations in the next 3 years in the fields of culture and hiking.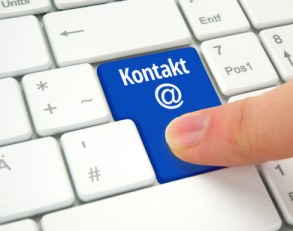 Even now, the hotels have reached their capacity limits. Iran is taking a significant change of image of the "rogue state" for travel tip of the Middle East. You do not want to miss surely. In fact, Persia has really never disappeared from the organizer catalogues and you have been waiting for the return to the travel destination.
What we can do for you is simply explained. Namely, everything you cannot do yourself because of the existing economic sanctions against Iran and that's almost everything.
Through our operator service, you can:
• Book accommodation
• Make payments
• Apply for a visa
As a foreign operator or travel agent, you are required to book these servics through an Iranian certified operator these services. We are that Iranian tour operator with tourism license from the Cultural Heritage, Handcrafts and Tourism Organization I.R.IRAN.
What makes us distinctive is the confidence to offer you the professional tourism experts services. We won't make any promises but provide facts. Your guests need to travel the visible welfare during their stay, and we provide you with the greatest care.
What we ourselves have:
• 4 coaches for Culture Travelling
• 4 SUV for adventure travel
• Bed availability in all major cities
• German and English-speaking tour guides
• Professional Back Office to prepare and for emergencies
• Austrian bank to avoid high-risk transfers
• 20 Years of experience
Let inducements not to mislead and come with us. Because you and your customers are on the safe side.