HOLIDAY IN IRAN - Business trip planner...
Business Trip Planner
You're probably familiar with common business practices in the world and less accustomed to the way things are done abroad. That's OK; most people are in the same boat. But if you do plan to travel to Iran, you want to do the necessary research before you go. There are so many essential things you have to consider before you come to Iran that we insure you, you cant organise it without professional help and support.
"It's not only important to prepare for a business trip abroad, but also it's essential," says Herbert Koessner, a Teheran -based executive Manager. "If this is your first business trip to Iran, due diligence in learning about the country you'll be visiting is a must. You'll be interacting with colleagues with country-specific business acumen and your lack of knowledge will be evident and damaging."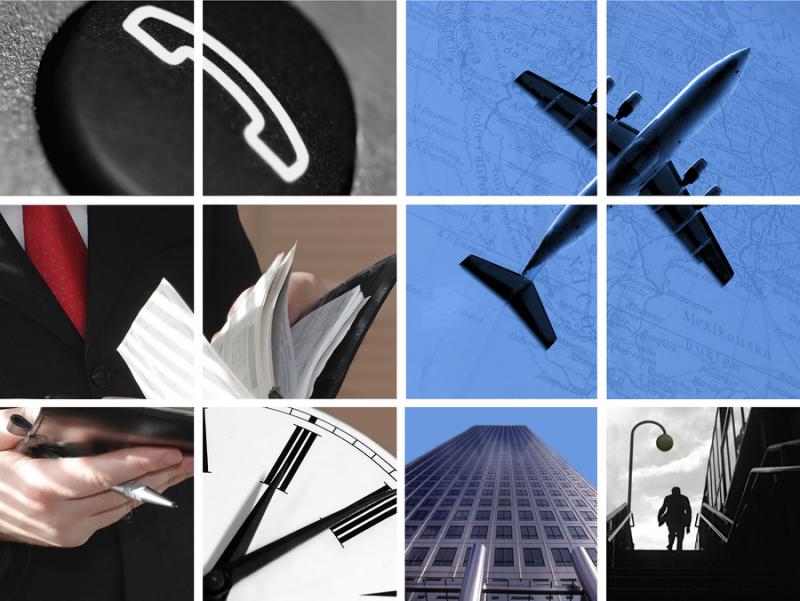 It's essential to prepare because there are so many more chances for things to go wrong compared to a domestic business trip," he says. While abroad, you'll be dealing with different people, different customs, and different rules.
Without adequate preparation, you'll not only appear naïve and unsophisticated, but you run the risk of insulting the very people you want to impress. "Or worse, you could be labeled as clueless and not ready for a position with global reach. International experience is the proving ground for many a rising executive. Not doing your homework before you travel abroad could have a serious negative impact on your future career. It doesn't get much more important than that."
For starters, we suggest you ask yourself the following questions before you go on your next business trip abroad:
Is my passport up-to-date? Is it within 6 months of expiration? (If so, you need to renew it as some countries won't accept it.)
Do I need a visa?
What is the currency exchange rate?
What is the time difference? (Jet lag is the enemy of every business traveler.)
What is the dress code? (In Muslim countries, women especially need to cover up as much as possible.)
What are some of the laws of the country?
Are handshakes or bows acceptable when greeting someone?
Is it expected that I socialize with the people I am working with after business is concluded?
If I'm bringing my own equipment for a PowerPoint presentation, what type of electrical adaptor is required?
Will any security be required?
Do I need travel insurance?
Who can I contact in case of an emergency?
How do they conduct meetings there?
Do I need to learn the language? (It's best to learn a few key words which your hosts will appreciate.)
After your business is concluded, try to take advantage of your trip by allowing some extra time to do some sightseeing. Many business travelers are on tight schedules and really don't get enough time to soak up the local atmosphere. This is unfortunate because they may never be in this situation again, so try to fit an extra day or two into your schedule in that foreign city as long as it doesn't cost your company any additional money.