SERVICE - our service ...
Traveling is the issue of time and money, and for most of us it applies as much impressions with bringing home.We as tour operators see it as a difference whether you spend the morning to catch the runaway camel or whether one runs after the bus which did not wait.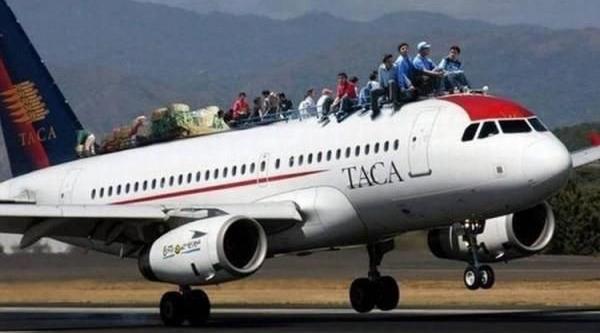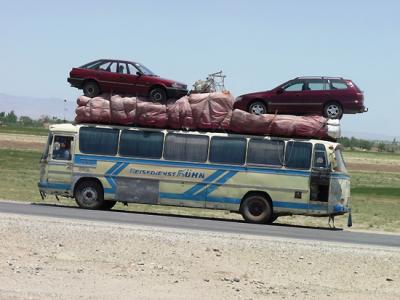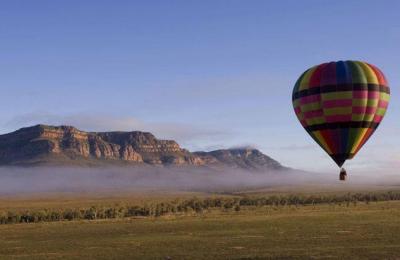 We see it as our task to offer the measure of experience exactly what you like and the matter of security as a top priority but as invisible as possible. This is your right when you entrust an event organizer your itinerary. The scope of your planning makes the difference how much you want to leave to chance. We do advise you professionally and honestly what you definitely need and what not at all.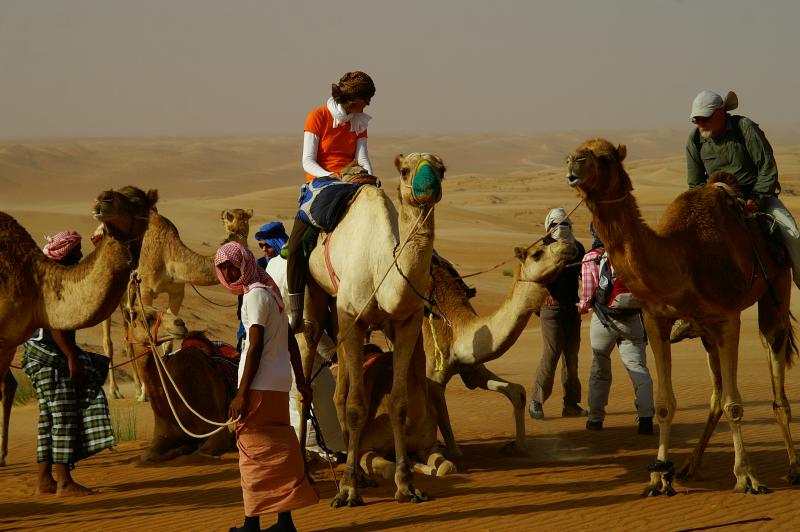 For groups may actually be about nothing left to chance. It is expected on time departures and safe transfers. That is why we as a long-standing tour operator own our coaches, tour guides, hotel beds and all-terrain vehicle. Camels we have not yet but we're working on it.
Whether you are a travel agency or an individual traveler simply ask us. We advise you gladly.